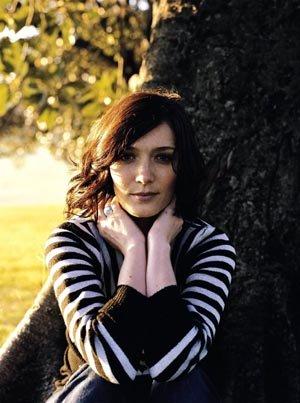 `Intimate' Beach-side Festival


Who: Sarah Blasko, Gerling, Things of Stone and Wood, The Herd, The Mess Hall, Ash Grunwald, Hirst and Greene, iOTA, The Devoted Few, Intercooler and Fourth Floor Collapse
What: Festival of the Sun
Where: Sundowner Breakwall Tourist Park
When: Friday December 16, 2005
ORGANISERS of the new Festival of the Sun have announced the final line-up.

A further 13 artists are to hit the stage when the inaugural event takes place at Port Macquarie on December 16 and 17.

Acts scheduled to perform include Sarah Blasko, Gerling, Things of Stone and Wood, The Herd, The Mess Hall, Ash Grunwald, Hirst and Greene, iOTA, The Devoted Few, Intercooler and Fourth Floor Collapse .

The festival will be held on the beach in the Sundowner Breakwall Tourist Park, which occupies eight hectares of beach-front land right in the heart of Port Macquarie.

Organisers have limited the event audience to 3000 people, ensuring an intimate environment.

``People will have a chance to see some incredible artists in a unique beach-side setting, without having to battle huge overwhelming crowds,'' festival director Simon Luke said.

``We wanted this festival to be at the beach to create the right atmosphere and energy.'' Camping is also on-site and the festival is also BYO.

Tickets to the all-ages event cost $95, which includes two nights' camping and are on sale online at fasterlouder.com.au Visit fotsun.com.au for more details.